Offers
Fun and original birthday parties
Birthdays and events
Make your event special! Let your party leave a mark in history! Choose one of our combinations to make sure that your event will become unforgettable! Amusement, animation, games, mysteries and many surprises will wait for you at Time Elevator Experience!
Multisensory laboratory 1
Duration of the event: 2 h
Minimum of parteicipants:15
Price: 22 € per person
1 adult free entrance for every 10 children
Party scenario:
Arrival and reception
History of Rome movie
Quiz game with professor Arnaldi
Evolution of Life movie
Cutting the cake (napkins, plates, cutlery, glasses, drinks, candles all inclusive)
Unwrapping the gifts
Gadgets for all participants.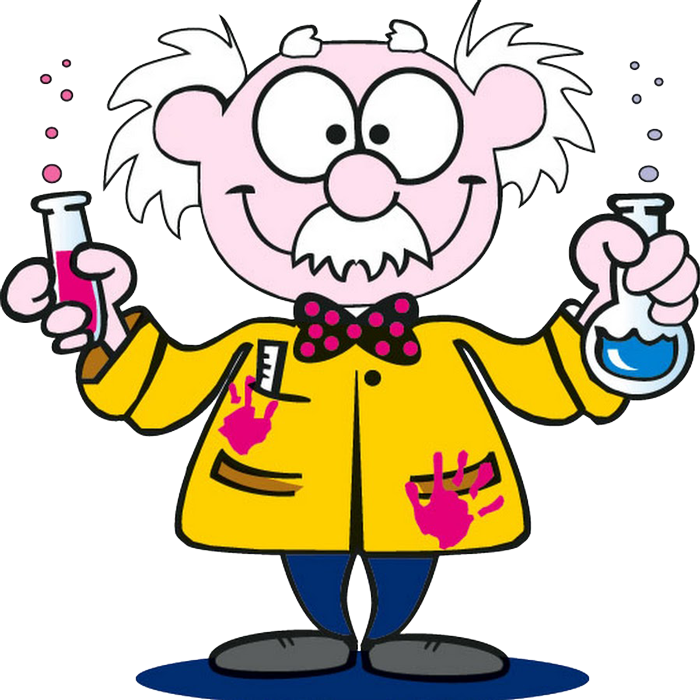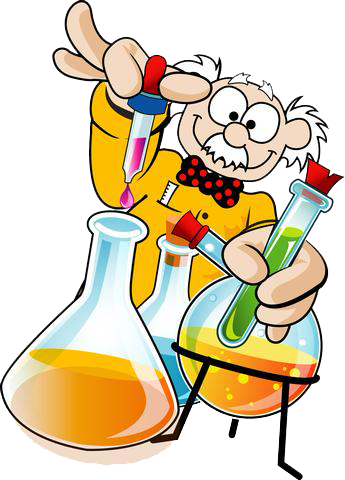 Multisensory laboratory 2
Duration of the event: 3 hours
Minimum of parteicipants: 15
Price: 29 € per person
2 adult free entrance for every 10 children
Party scenario:
Arrival and reception
History of Rome movie
Quiz game with professor Arnaldi
Lunch (pizza + french fries and drinks served at the table)
Evolution of life movie
Cutting the cake (napkins, plates, cutlery, glasses, drinks, candles all inclusive)
Unwrapping the gifts
Gadgets for all participants