It's an exciting journey that involves all the senses. Thanks to digital-mechanical and stereoscopic technologies you can go back in time and learn more about history, science, art and nature: a great launch pad to the most exciting explorations of our time.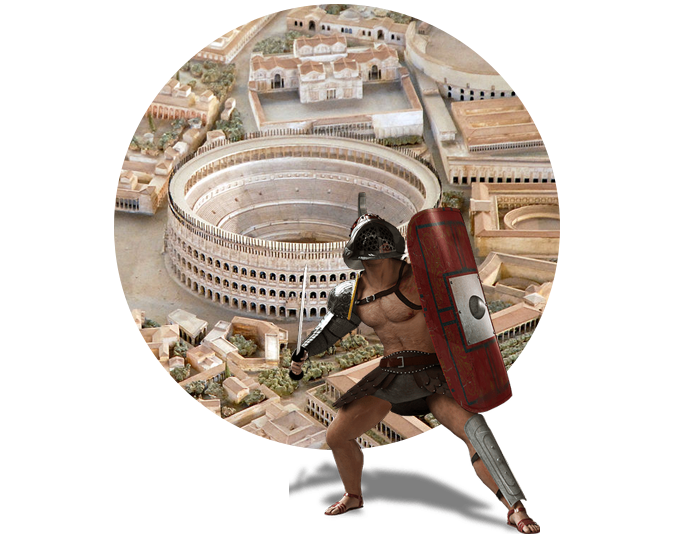 The history of Rome
There are three large wide screens, mobile platforms with motion simulation and incredible audio and video effects, to relive the greatest moments in the history of Rome.
Duration: about 40 min.
Languages: It, En, Fr, De, Es, Ru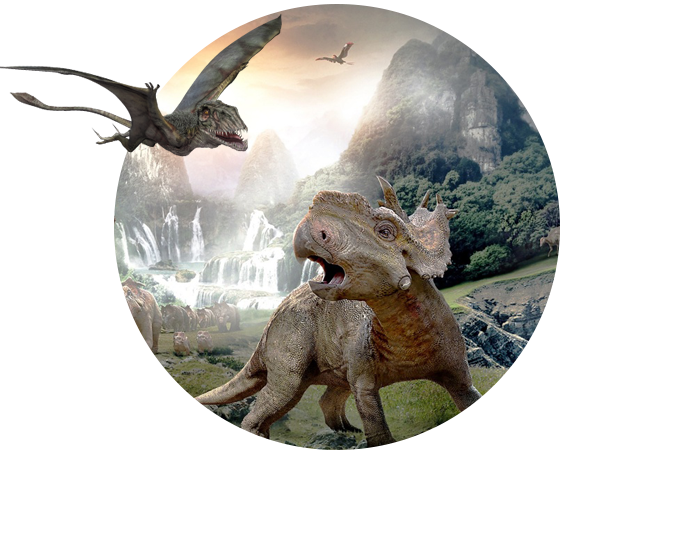 An ode to life
You will be captivated by an unique experience! Relive with us the history of the world from the big bang up to the birth of life on earth. A 5D experience that will leave you breathless!
Duration: about 15 min.
Languages: It, En, Fr, De
Show: 5D –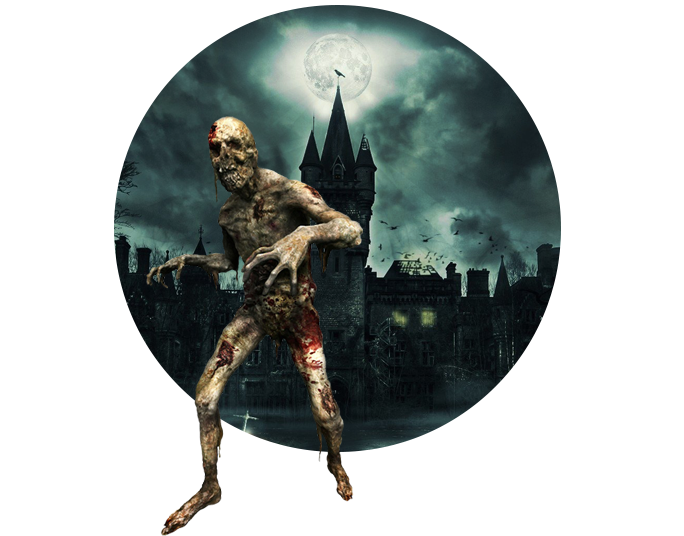 Escape from Bane Manor
In the house of terror among demons, ghosts and lurking dangers, you will be trapped in the limbo of fear.A thrilling 5D experience.
Duration: about 15 min.
Languages: It, En, Fr, De
Show: 5D –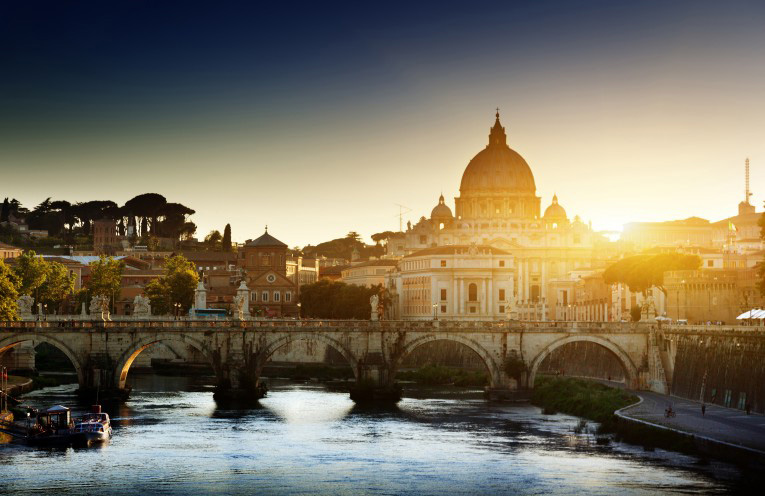 Tour Operator
Ladies and Gentleman, Mesdames and Messieurs, Signori e Signore from anywhere in the world your customers come from, we invite you to propose them a journey into the heart of the eternal city. This trip is characterized by special effects, multisensory technology and historical reconstructions and your customers will feel the real protagonists of the history, from the mystery of life and its evolution to the birth of a civilization that has made Rome Caput Mundi, the Capital of the world.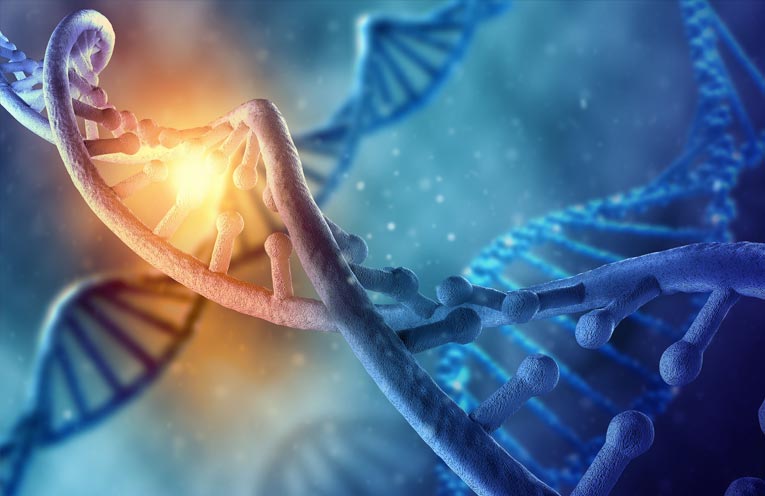 Schools
The educational trip or school trip is by far the most awaited activity by school students of all levels but it is also an important time of growth for the individual and for the group. Students and accompanying teachers choose to organize it to meet different training needs: professional, cultural, recreational and sports needs.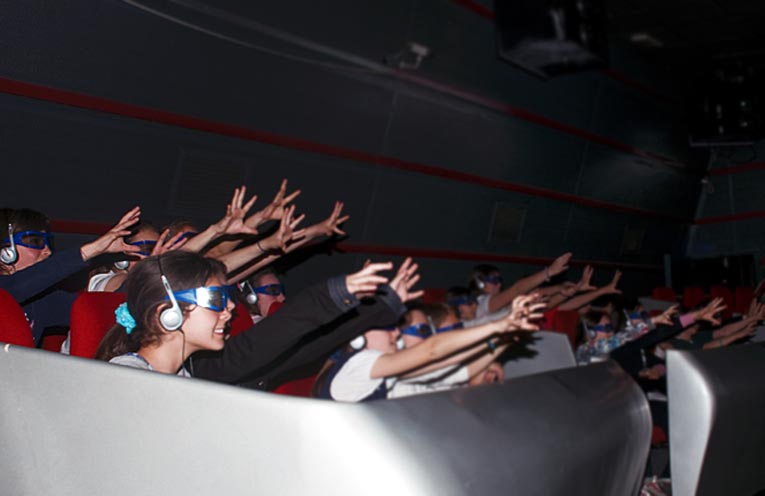 Feste di compleanno
Do you want a special birthday? Do you want your party to leave a mark in history? What are you waiting? Choose one of our combinations to make sure that your birthday will become legend. Amusement, animation, games, mysteries and many surprises wait for you at the Time Elevator Experience.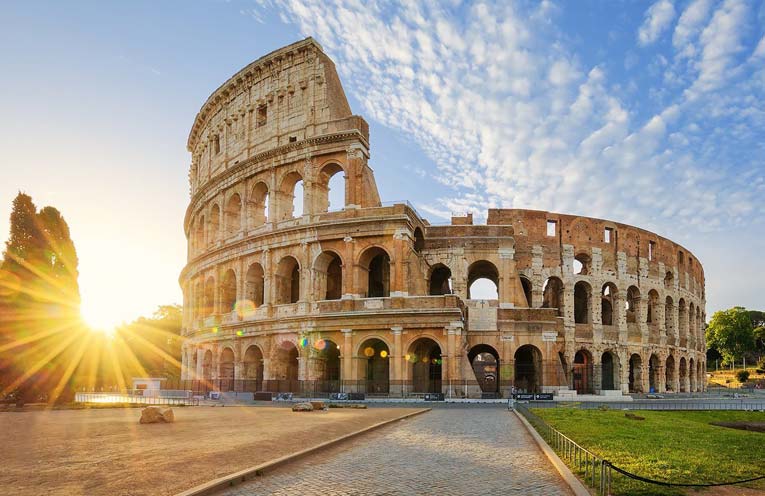 Coliseum: skip the line
The multi-sensorial Time Elevator + Coliseum experience allows priority access to the amphitheater