It's an exciting journey that involves all the senses. Thanks to digital-mechanical and stereoscopic technologies you can go back in time and learn more about history, science, art and nature!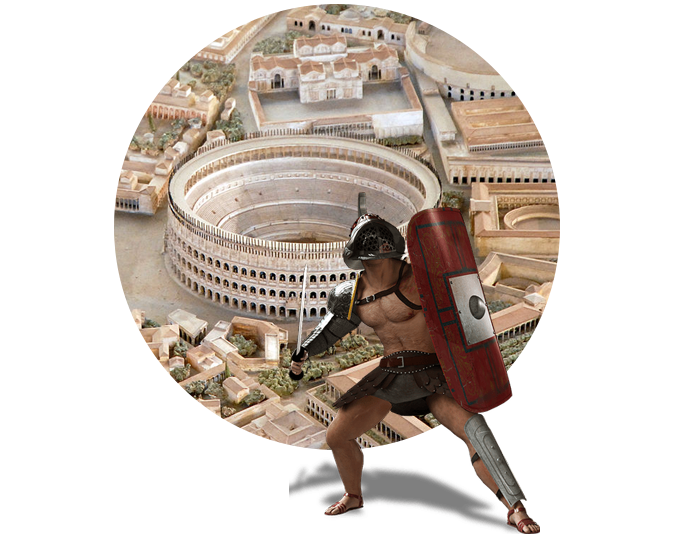 The history of Rome
There are three large wide screens, mobile platforms with motion simulation and incredible audio and video effects, to relive the greatest moments in the history of Rome.
Duration: about 40 min.
Languages: It, En, Fr, De, Es, Ru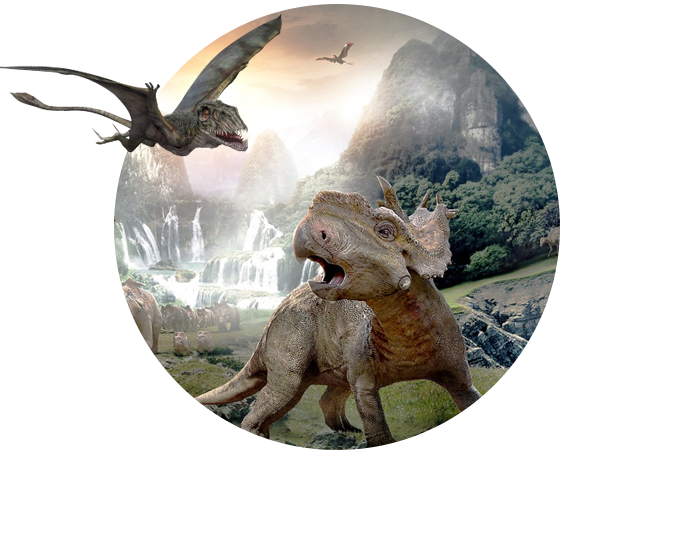 Evolution of Life
You will be captivated by an unique experience! Relive with us the history of the world from the big bang up to the birth of life on earth. A 5D experience that will leave you breathless!
Duration: about 15 min.
Languages: It, En, Fr, De
Show: 5D –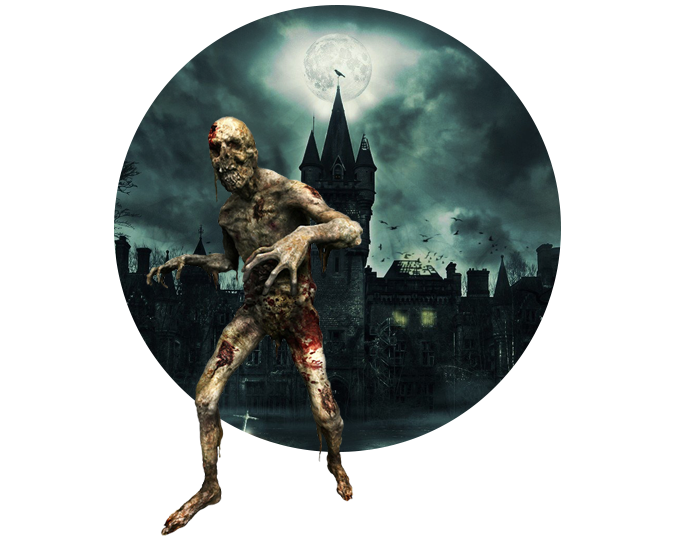 House of Horror
In the house of horror among demons, ghosts and lurking dangers, you will be trapped in the limbo of fear. A thrilling 5D experience.
Duration: about 15 min.
Languages: It, En, Fr, De
Show: 5D –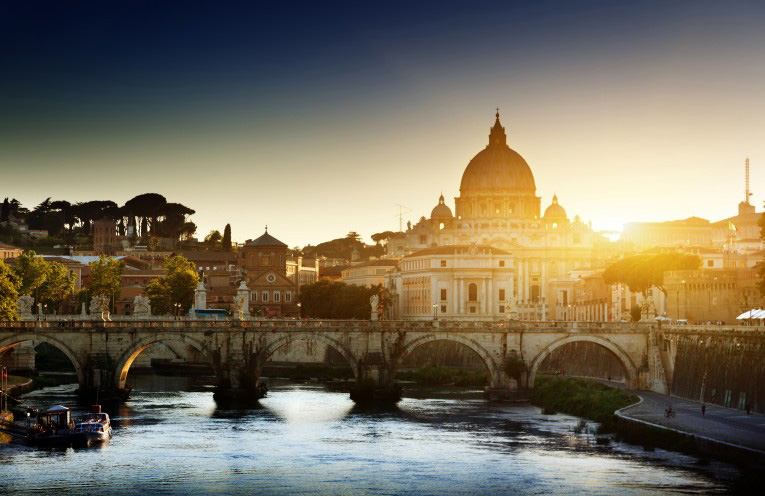 Tour Operator
Every year more than 200,000 people choose to live this experience that combines technology, culture and entertainment that prepare visitor to understand better the beauty of the eternal city.
For this reason Time Elevator Experience has been always been a starting point for tourists and tourist guides from all over the world for many years.
The central location let you insert the Time Elevator Experience into your tour to guarantee the high satisfaction of your customers.
Time Elevator works with Tour Operators from all over the world and provides special and favorable rates in order to start a profitable and long-lasting business collaboration!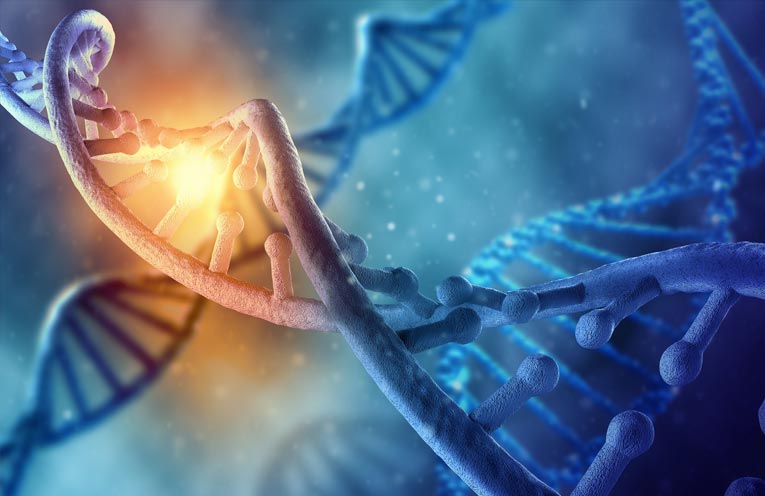 School trips
The educational trip or school trip is the most awaited activity by school students! It is a socialization event for both students and teachers that combines education and entertainment. Time Elevator Experience is proposed as a powerful learning tool of the history and science based on the concept of "Edutainment": training and fun.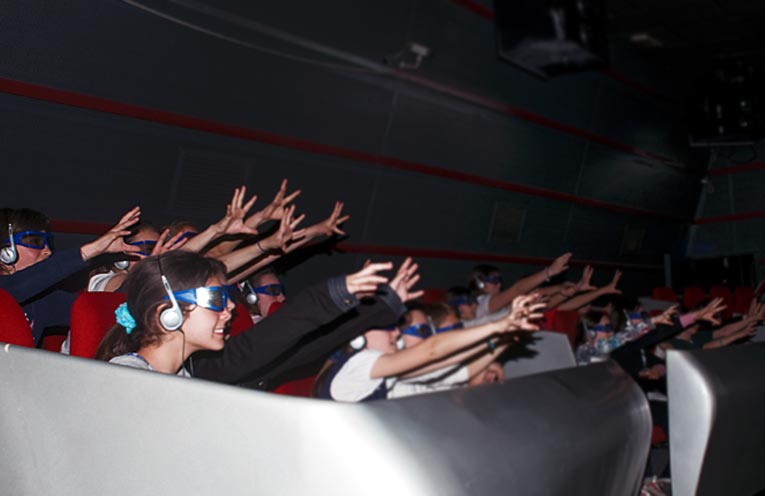 Birthdays and Events
Make your event special! Let your party leave a mark in history! Choose one of our combinations to make sure that your birthday will become unforgettable! Amusement, animation, games, mysteries and many surprises will wait for you at Time Elevator Experience!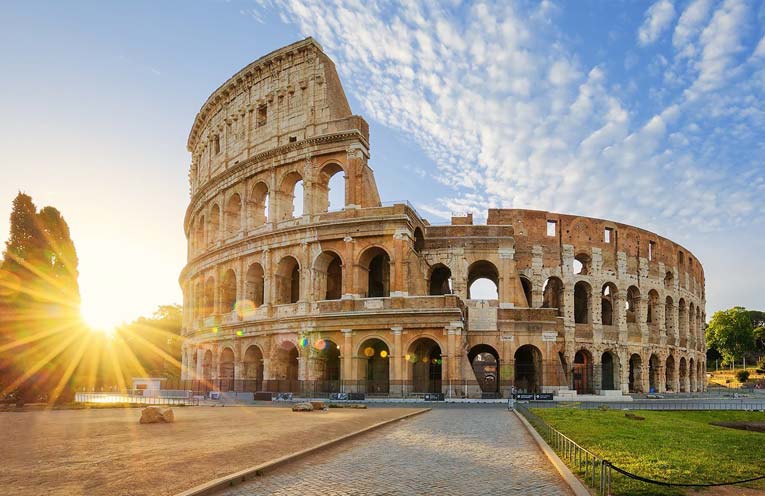 Colosseum: skip the line
The multi-sensorial Time Elevator Experience + Colosseum allows a priority access to the Roman amphitheater.