Offers
Fun and original birthday parties
Feste di compleanno
Do you want a special birthday?
Do you want your party to leave a mark in history?
What are you waiting? Choose one of our combinations to make sure that your birthday will become legend. Amusement, animation, games, mysteries and many surprises wait for you at the Time Elevator Experience.
Multisensory laboratory 1
Durata festa 2 ore
Minimo partecipanti 15
Costo 22 € a bambino
1 genitore omaggio ogni 10 bambini
Party development:
Arrival – reception, knowledge of the group
Journey in history
Quiz game with prof. Arnaldi
Journey in life
Cutting the cake (napkins, plates, cutlery, glasses, drinks, candles all inclusive)
Unwrapping the gifts
Gadgets for all participants.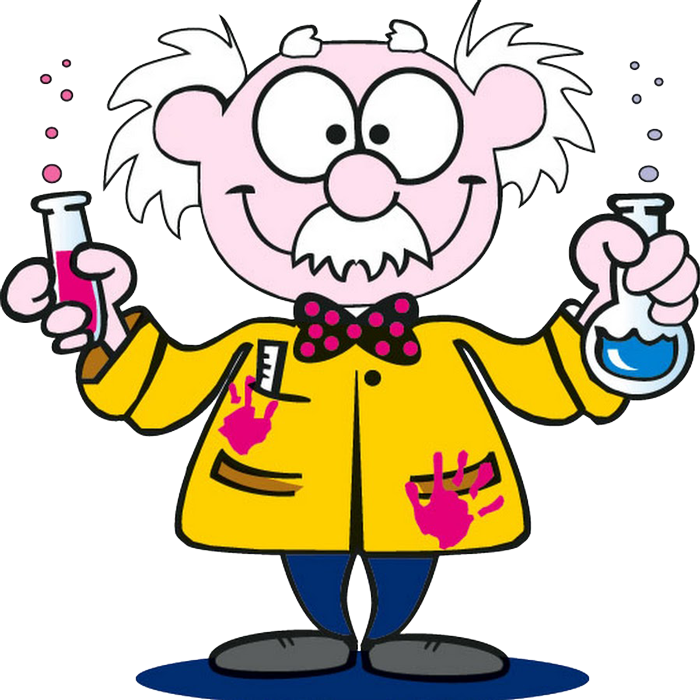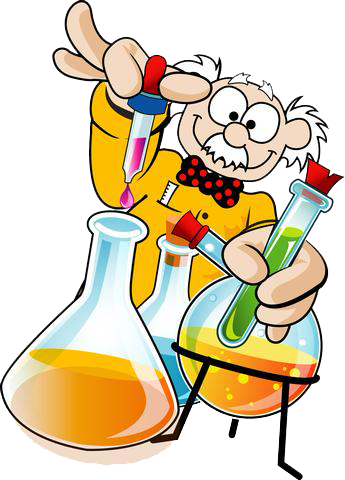 Multisensory laboratory 2
Party duration: 3 hours
Minimum 15 participants
Cost 29 € per child
2 parents free every 10 children
Party development:
Arrival – reception, knowledge of the group
Journey in history
Quiz game with prof. Arnaldi
Lunch (pizza + chips and drink sitting at the table)
Journey in mystery of life
Cutting the cake (napkins, plates, cutlery, glasses, drinks, candles all inclusive)
bibite, candeline tutto compreso)
Unwrapping the gifts
Gadgets by Little Big Town for all participants