Time Elevator is the first time machine to take a trip through the history of the Eternal City. The legend of Romulus and Remus, the assassination of Julius Caesar, Nero and Michelangelo during the implementation of the Sistine Chapel. It will be possible also to be present at the virtual reconstruction of unique monuments in the world such as the Coliseum, the Temple of Vesta, the Baths of Caracalla up to the splendor of the Renaissance and Baroque Rome ……. and much more!
In fact it is possible to have a 5D unique experience: a journey through time, through the evolution of life on Earth, from the Big Bang to the appearance of man. You will be present at the birth of the first forms of life, the evolution of species, the appearance of the Dinosaurs with the terrifying T-Rex and their extinction. An exciting experience suitable for all ages!
It will be possible to reserve, with shows dedicated, the vision of these movies singly or in combination between them.
The combination of the shows will be in sequence to avoid unnecessary waiting.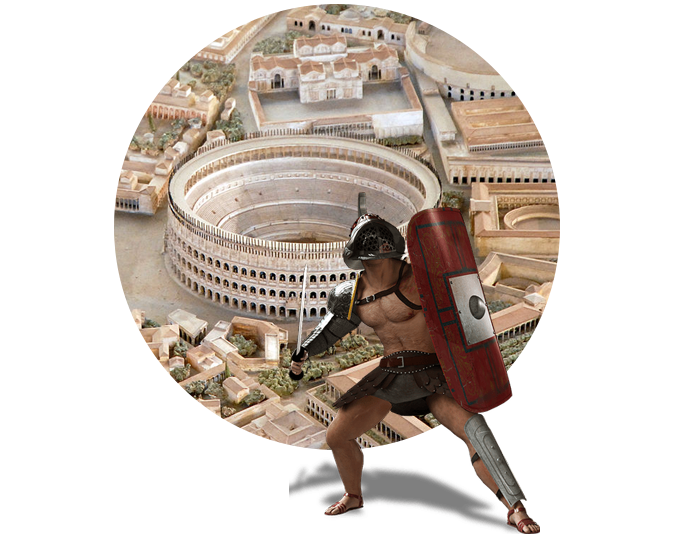 THE HISTORY OF ROME
There are three large wide screens, mobile platforms with motion simulation and incredible audio and video effects, to relive the greatest moments in the history of Rome.
Duration: about 40 min. 
Languages: It, En, Fr, De, Es, Ru
Showtimes:
| | |
| --- | --- |
| 10.30 | 15.30 |
| 11.30 | 16.30 |
| 12.30 | 17.30 |
| 13.30 | 18.30 |
| 14.30 | 19.30 |
EVOLUTION OF LIFE
You will be captivated by an unique experience! Relive with us the history of the world from the big bang up to the birth of life on earth. A 5D experience that will leave you breathless!
Duration: about 15 min. 
Languages: It, En, Fr, De 
Show: 5D – 

Showtimes:
| | |
| --- | --- |
| 11.15 | 16.15 |
| 12.15 | 17.15 |
| 13.15 | 18.15 |
| 14.15 | 19.15 |
| 15.15 |   |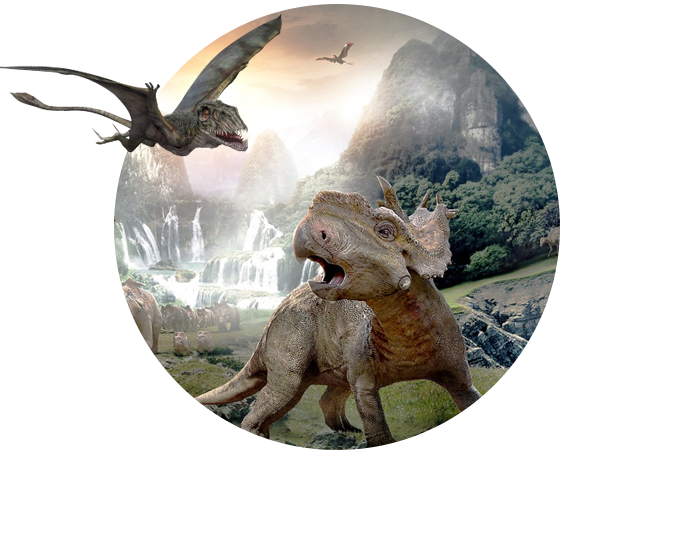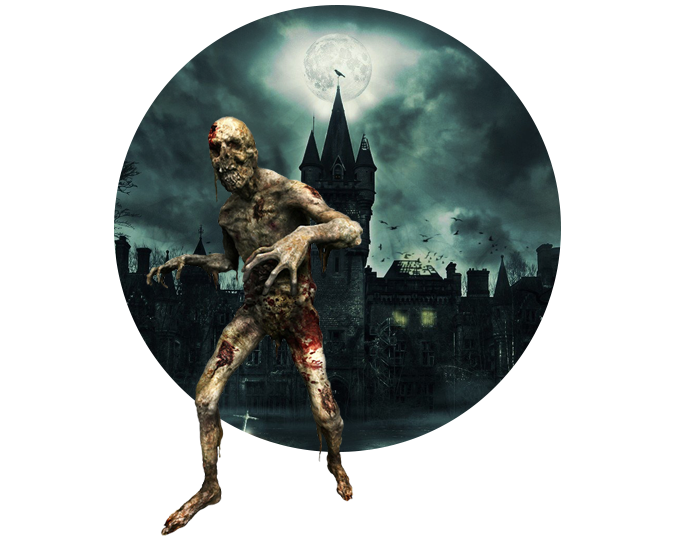 THE HOUSE OF HORROR
In the house of terror among demons, ghosts and lurking dangers, you will be trapped in the limbo of fear.A thrilling 5D experience.
Duration: about 15 min. 
Languages: It, En, Fr, De 
Show: 5D – 

Showtimes:
| | |
| --- | --- |
| 12.00 | 17.00 |
| 14.00 | 18.00 |
| 16.00 | 19.00 |